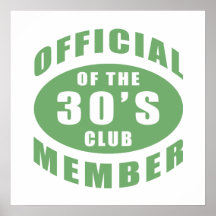 Today, I leave my 20's behind and turn the big 3-0.
I figure I could look at it one of two ways. I could be all like...
and be grumpy the rest of the day OR I could try to make the best of it.
I admit, I AM a little bit bummed, because when I turned 29, I vowed to make changes in my life, both mind, body, and soul, to make me a better person in my 30's than I was in my 20's.
I didn't do that.
This has been a very trying year for me and I failed on that aspect. Instead of losing weight, I actually gained. Well, I guess that's the only way I failed. I'm doing more to pay it forward this year. I feel like I'm doing a better job of taking care of my family and home.
This year, I'm making a vow and I'm sticking to it. 2013 is going to be my year and, on my 31's birthday, I'll be a new, better Sarah. I think I'm truly in a place in my life where I can lose the weight I need to be healthy. I'm going to spend 2013 and my first year in my 30's improving.
I feel like I'm in the right state of mind, for the first time in a long, long time. I'm going to be taking steps into things that I'm not sure if I'll succeed at, but if I do could probably be pretty huge for me. It might also give me direction on what I want to go to school for...score! lol
Instead of looking at it like this:
I'm looking at turning 30 like THIS: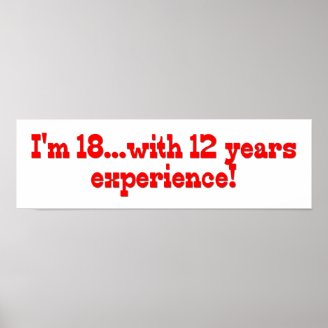 So here's to turning 30.
BRING IT ON!
On another note, I am reminded of this episode of Friends.